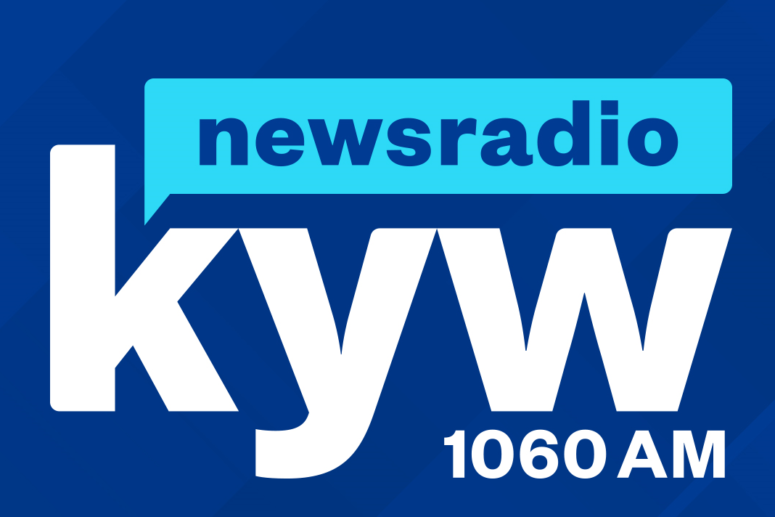 Every election night, we always see an uptick in QGoLive usage across the country, and last night was no exception.
As usual, news powerhouse KYW's fleet of reporters were out in full force.  Here's an example where Bureau Chief David Madden gives an update on the polls in South Jersey, filing a live report with anchor Ian Bush.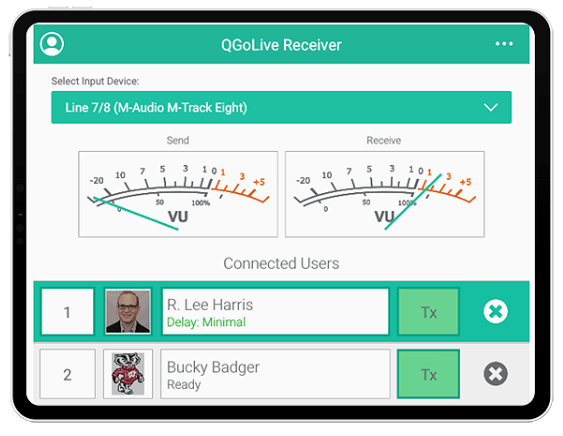 Election night is a good reminder of QGoLive's powerful ability to have an unlimited number of reporters in cue.  For remote-heavy events including severe weather and election coverage, the anchor or board operator at the studio simply clicks on the picture or name of the reporter to be on air – and they're live!  Everyone connected to the receiver can hear pre-delay audio, so there's no confusion when it's their turn.