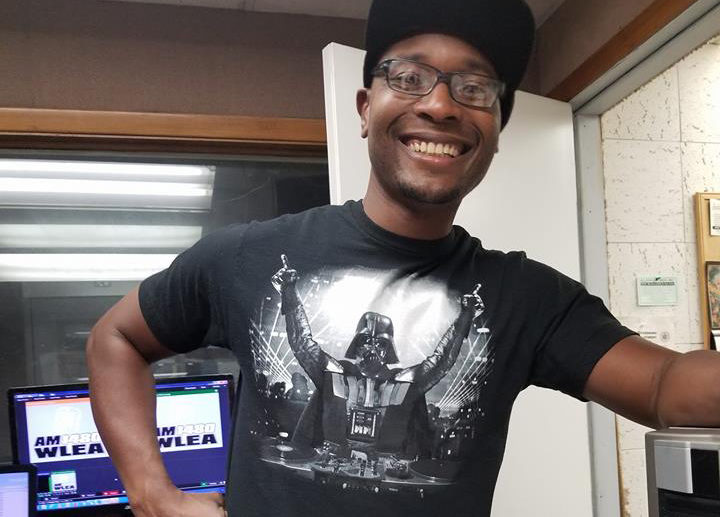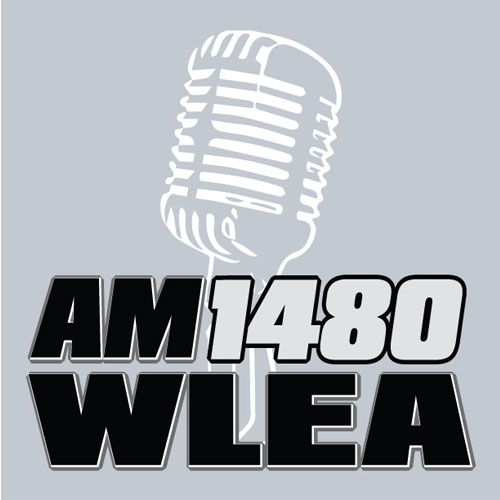 Today we're saluting our good friends at WLEA/WCKR in Hornell, New York.   Brian O'Neil added QGoLive a few years ago and write to tell us: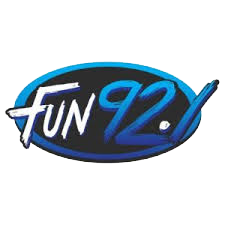 "QGo is working out very well for us by the way, it makes it so that a weekly talk show guest doesn't have to drive a half an hour one way to the studio, and makes it so our FM morning man doesn't have to drive in 10 minutes every day to record his show the night before. We like the QGo sound a lot on our end, it's a big time saver and does a lot to improve sound quality."
  Here's an example of Brian with his weekly guest on WLEA-AM:
Meteorologist Rob Carolan also uses QGoLive to do his live shots on Brian's morning show on WLEA.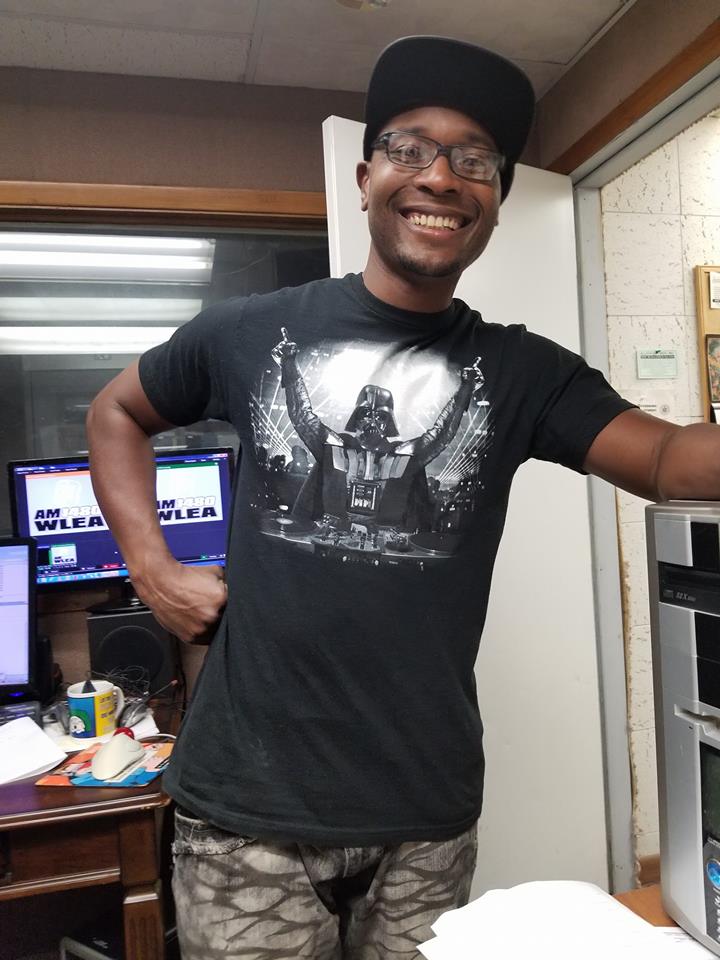 Over on WCKR-FM, Fun 92.1 morning man Sean Stewart (left) tracks his show in StationPlaylist using QGoLive.
Here's a sample track:
If you would like some help using QGoLive for remote voice tracking write to setup@controlroompro.com and we will figure out the configuration for you.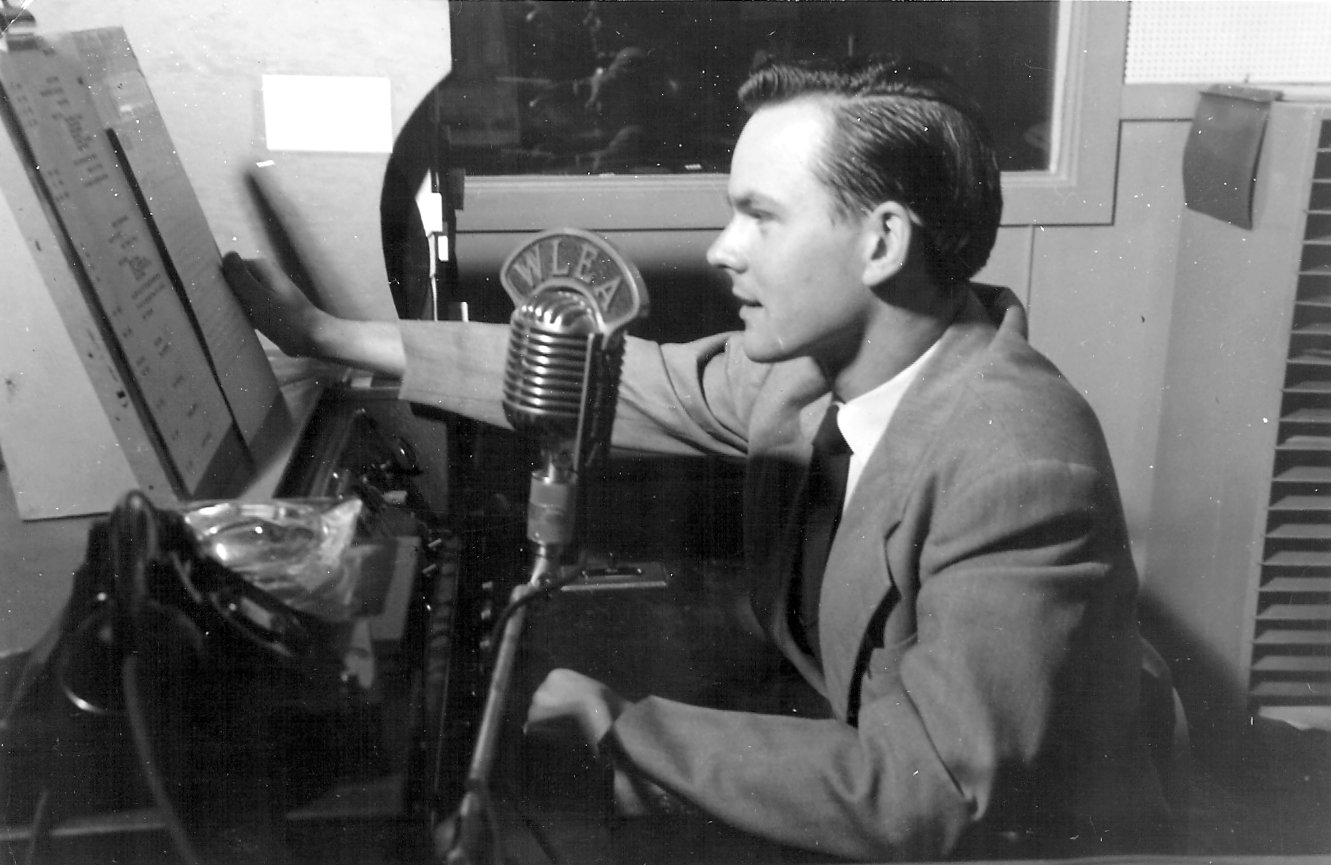 By the way, WLEA is the station where the great Bob Crane got his start in 1950!
More about Bob Crane at WLEA right here.