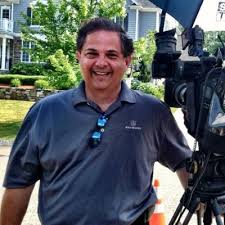 We have at least a couple of reporters using QGoLive in North Carolina to cover Hurricane Florence.  First let's listen to WTOP's Steve Dresner using an iPhone with an iRig interface and a Sennheiser MD 46 mic with a windscreen – which comes in handy during a hurricane.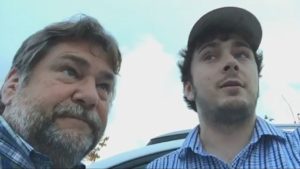 And here's Al Jones (and son Ryan)  of 1010 WINS, also in North Carolina where he has also been reporting for various Entercom stations using QGoLive straight off his iPhone with the internal mic.  Here he is guesting on KYW's Reporter's Roundup:
There were a few QGo-less stations that Al had to do on the phone.  We heard some of those hits.
They were painful.  Don't inflict pain.  Get QGoLive!